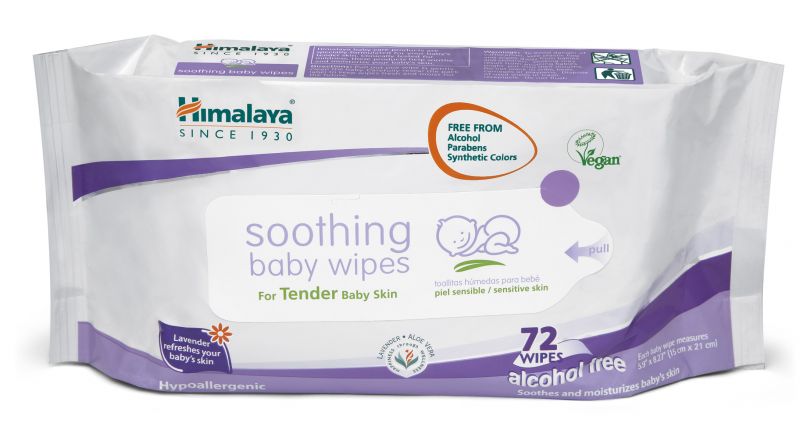 Soothing Baby Wipes
Moisturizes and soothes baby's sensitive skin
Ideal for sensitive skin types
Free from Alcohol, Parabens, and Lanolin
Dermatologically Tested
What it does:
Extra-soft and moisturizing, our Soothing Baby Wipes are specially designed to clean your baby's delicate skin without affecting its pH balance. Formulated with the gentle touch of Lavender, Aloe Vera, and Almond Oil, which help soothe and moisturize baby's delicate skin. Let the calming scent of Lavender relax your baby.
Key ingredients:
• Lavender has a soothing aroma, and a calming, relaxant effect.
• Aloe Vera moisturizes and helps protects skin.
• Almond Oil has emollient properties and is rich in antioxidants that moisturize, soften and help protect the skin.
• Indian Madder helps clean your baby's sensitive skin leaving it soft and irritant free.
Key ingredients:
72 Alcohol Free Wipes | 5.9" x 8.27" (15 cm x 21 cm)
UPC: 605069501330